Science for the Common Good
The Institute for Practical Ethics develops and promotes research on issues facing the public today, with an emphasis on engagement between ethicists, scientists, and policymakers. We aim to close the gap between the rapid pace of innovation and society's ability to responsibly deal with the tough questions.
What would be the impact on society if parents could easily modify their children's genes for specific traits?

Is it ethical to introduce reflective particles into the atmosphere to combat global warming?

What ethical principles should be programmed into driverless cars?
Responsible Engagement
As one of the signature initiatives of the UC San Diego Division of Arts and Humanities, the Institute for Practical Ethics is an interdisciplinary research unit dedicated to the goal of creating socially responsible science and policy.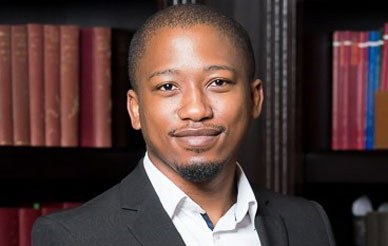 In the News
Visiting Scholars Austin Choi-Fitzpatrick and Cedric Whitney weigh in on digitizing the COVID-19 contact-tracing process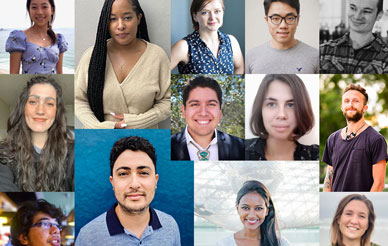 In the News
Data Analytics researcher Lilly Irani tells Voice of San Diego surveillance analytics poses potential harms to communities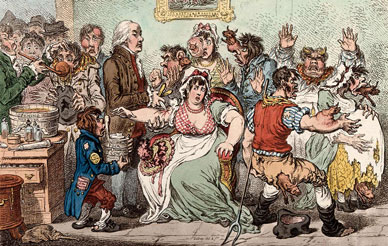 News
Practical Ethics co-director to serve on National Academies committee
Don't Miss Out!
Sign up today to get updates and event information for the Institute for Practical Ethics delivered to your inbox.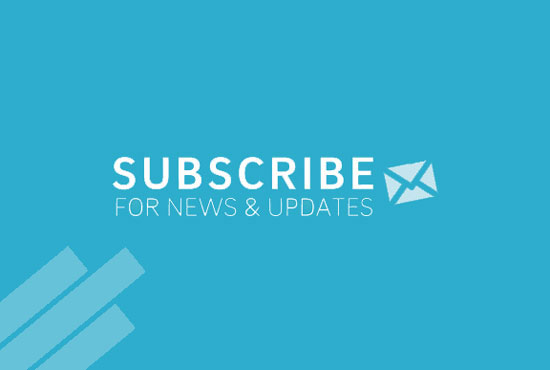 The Campaign for UC San Diego
At the University of California San Diego, challenging convention is our most cherished tradition. The Campaign for UC San Diego is a $2 billion comprehensive fundraising effort to transform the student experience, our campus and ultimately the world. #GiveUCSD #ContinueTheNonTradition