Practical Ethics co-director to serve on National Academies committee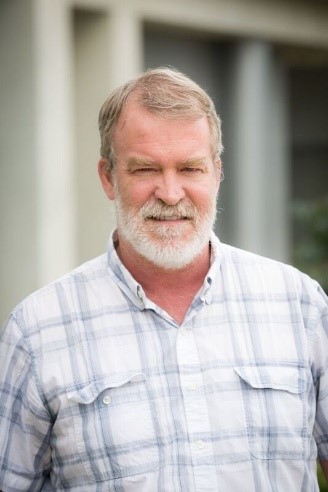 UC San Diego Institute for Practical Ethics co-director and Department of Sociology professor John H. Evans has been invited serve as a member of the Committee on Ethical, Legal, and Regulatory Issues Associated with Neural Chimeras and Organoids: an ad-hoc committee of the National Academies of Sciences, Engineering, and Medicine.
Based under the Committee on Science, Technology, and Law, the committee will review the status of research, consider the benefits and risks of such research, discuss associated ethical issues and consider what oversight might be appropriate in this emerging area.
The group will consider questions such as: How would researchers define enhanced or human awareness in an animal subject that has genetic brain cells from a human? In research, do these animals require differential treatment? What kind of "humanized" brain would be acceptable in research animals? Should patients give explicit consent for their cell use?
Evans's appointment begins immediately and will continue through April 2021. The Committee will produce a report designed to guide research in this area.
The Tata Chancellor's Chair in Social Sciences, Evans earned his Ph.D. from Princeton University and has been a visiting member at the Institute for Advanced Study in Princeton as well as a post-doctoral fellow at Yale University. He has held visiting professorial fellowships or honorary professorships at the Universities of Edinburgh, Muenster, Ben Gurion, and Queensland.
UC San Diego Researchers Receive $2.6M NSF Grant to Help Train Autistic Adults for Tech Employment
A team of researchers that includes Institute for Practical Ethics co-director Craig Callender has been awarded a grant from the National Science Foundation to develop an employment-training program that will tap into the talent and potential of autistic adults for technology work.