Science for the Common Good
The Institute for Practical Ethics develops and promotes research on issues facing the public today, with an emphasis on engagement between ethicists, scientists, and policymakers. We aim to close the gap between the rapid pace of innovation and society's ability to responsibly deal with the tough questions.
What would be the impact on society if parents could easily modify their children's genes for specific traits?

Is it ethical to introduce reflective particles into the atmosphere to combat global warming?

What ethical principles should be programmed into driverless cars?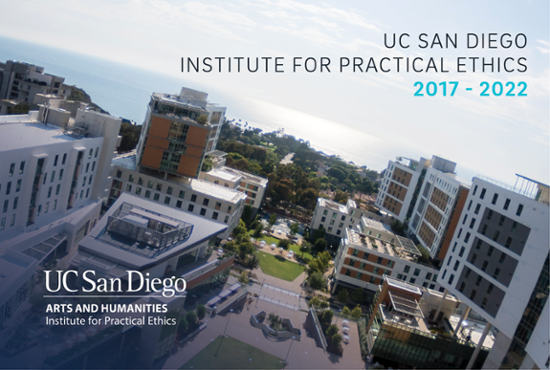 The First 5 Years
"We believe we are making genuine progress toward developing socially responsible science, now and in the years to come," write Institute for Practical Ethics co-directors Craig Callender and John H. Evans in this five-year report.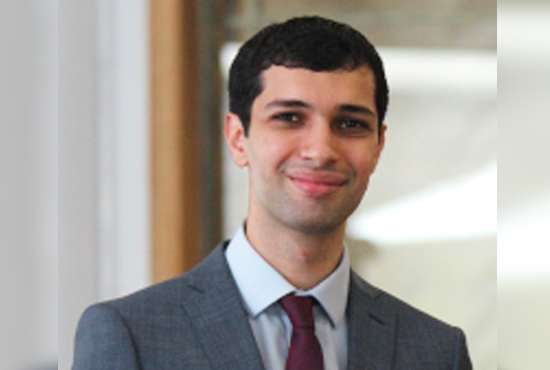 2023 History and Philosophy of Science Essay Prize Winner
Ahmad Elabbar, Ph.D. student at Cambridge University and Institute for Practical Ethics Visiting Graduate Student won the 2023 History and Philosophy of Science Essay Prize from the International Union of History and Philosophy of Science and Technology (IUHPST).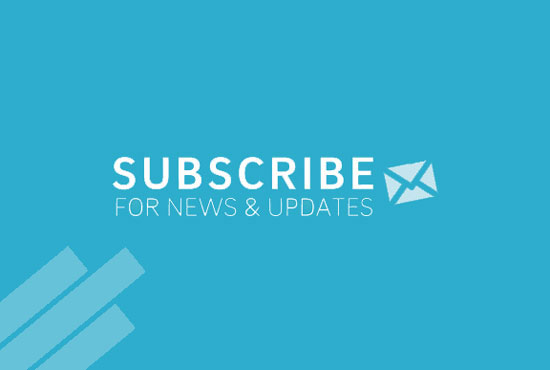 Don't Miss Out!
Sign up today to get updates and event information for the Institute for Practical Ethics delivered to your inbox.